Fertilizer Production Line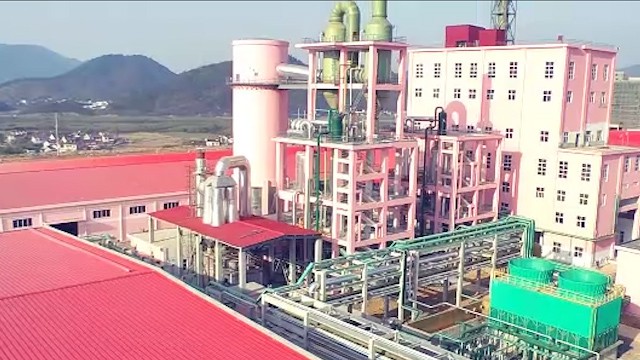 Fertilizer equipment is mainly used in the production of organic fertilizers and inorganic fertilizers. As a professional fertilizer production equipment manufacturer in China, we can produce NPK compound fertilizer granulation equipment, urea granulation process equipment, BB fertilizer equipment, tower mixed fertilizer plants, potassium sulfate fertilizer equipment, rotary drum granulators, rotary dryers, ball mills, vertical mixers, vibrating screens, and so on.
Characteristics of Fertilizer Production Line
Our fertilizer equipment is designed with compact and rational structure.
It has the features of low energy consumption, reliable performance, easy maintenance, steady running, high efficiency, etc.
Our fertilizer manufacturing plant can be used in the production of bio-fertilizers, magnetized fertilizers, ammonium fertilizers, medicines, chemicals, feed and some other granular materials.
It will not produce waste water, waste gas or waste residue.
In addition to compound fertilizer equipment, we also offer rotary kilns, bucket lifters, impact crushers, separators, shearing machines, and press brake, etc. These products can be used in mining industry, fertilizer industry, building industry, chemical industry, and some other fields. They are well received in Vietnam, Malaysia, India, Iran, Turkey, Egypt, Thailand, Nigeria, Saudi Arabia and more.
Please contact us if you are interested in our organic fertilizer equipment, inorganic fertilizer equipment, main fertilizer equipment or other products.
Other Products